ARTICLES AVEC LE TAG : "Amity Wellness"
---
INTERVIEWS
 · 07. décembre 2017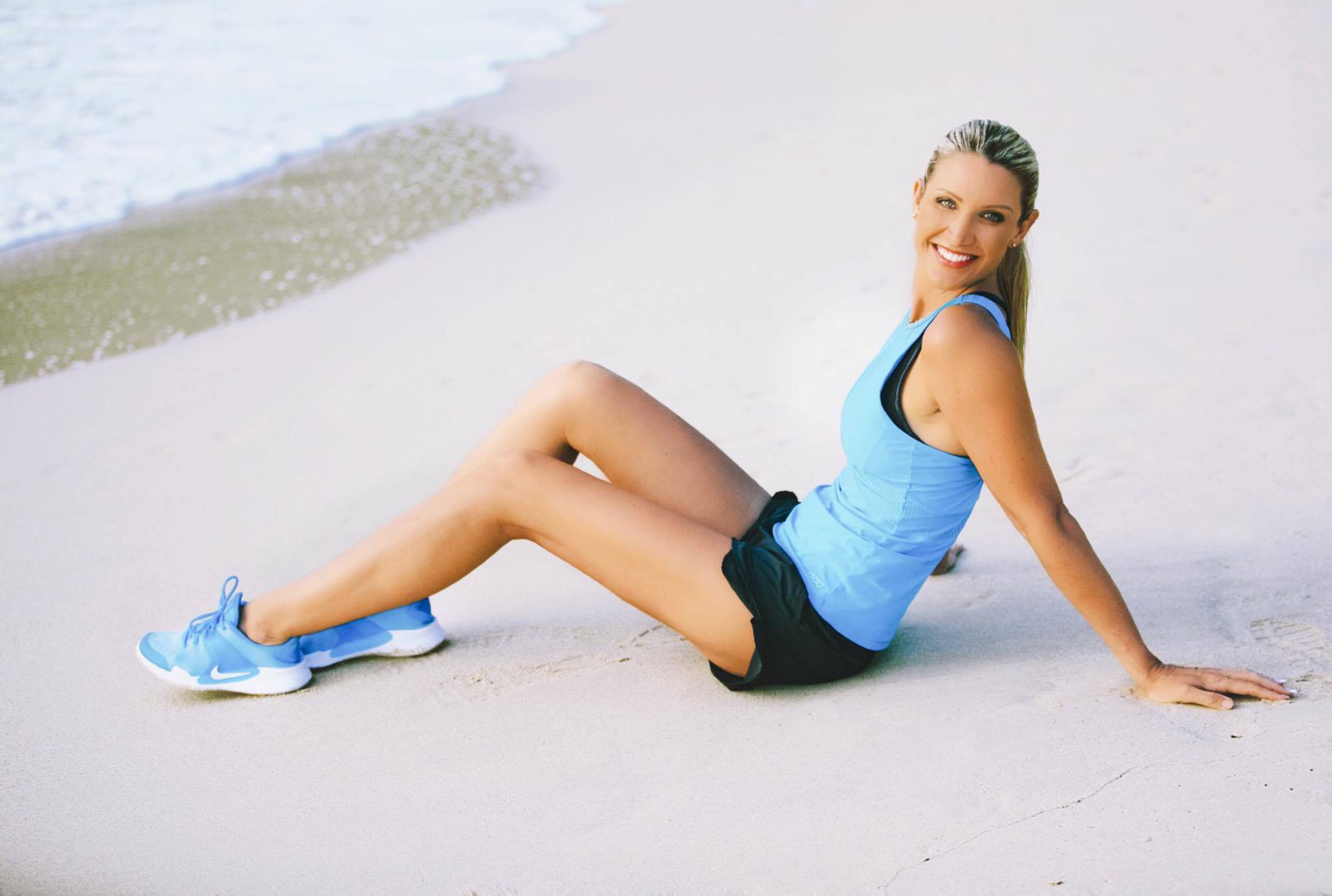 Michelle COOPER is the Founder of Amity Wellness Retreat and Café Cleanse in Phuket (Thailand). I am so pleased to share with you her top tips for health. Michelle is the epitome of Healthy. She is glowing from the Inside out! She is a role model for me and really inspires me.
INTERVIEWS
 · 28. novembre 2017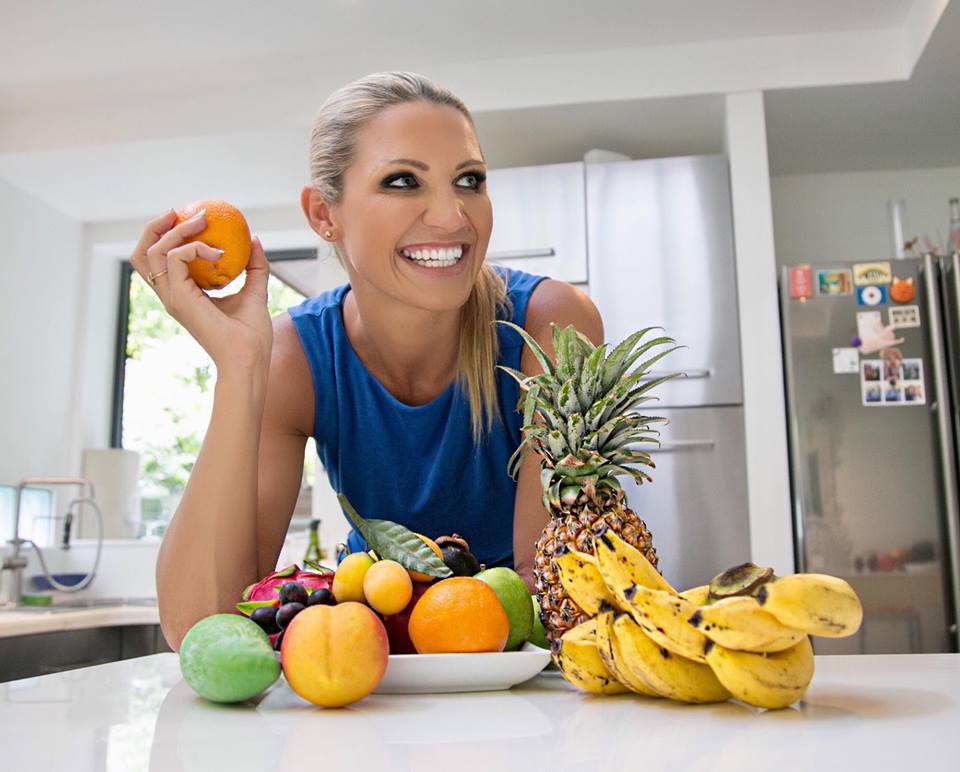 Interview de Michelle Cooper, Fondatrice du centre de détox AMITY WELLNESS CENTER à Phuket en Thaïlande. Michelle est l'illustration parfaite de la fameuse expression "un corps sain dans un esprit sain". Sport, alimentation équilibrée, méditation, pensée positive, découvrez dans cet entretien, tous les secrets de la vitalité et du beau sourire de Michelle Cooper !